Our story
In 2009 our company was born with the first website for the online sale of Sterling Silver findings and jewellery.
Today we are celebrating our 10 year anniversary, the road travelled so far is made of physical and online collaborations around the world, where we built bonds and trust.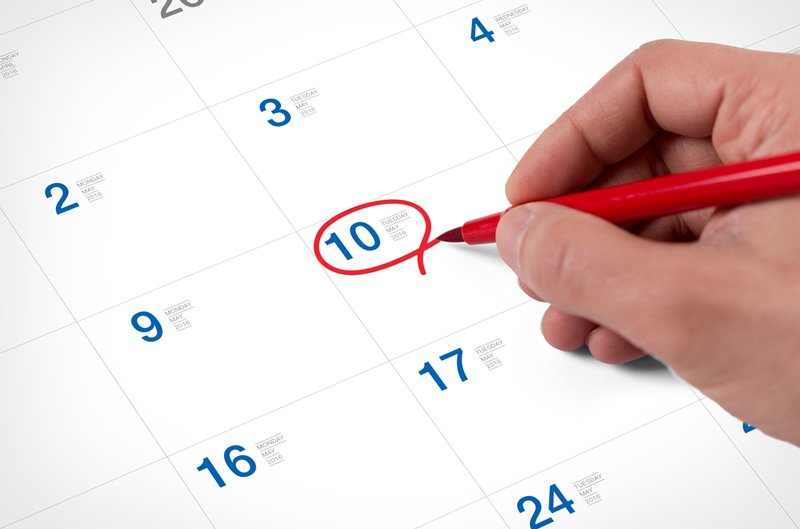 Our birthday
2019 is a very important step that we want to share with you.
We want to retrace and share our experiences by involving you in our initiatives to celebrate this milestone together.
The g-silver 10-year competition
The competition
for young creators
We have organised a competition to designate three jewellery creation projects, with a vote entrusted to our clients and to a technical jury of experts of the sector.
The participants are nine students from AFEDAP school of Jewellery (Paris), committed to expressing their knowledge and creativity in order to draw up a piece of Jewellery inspired by our brand.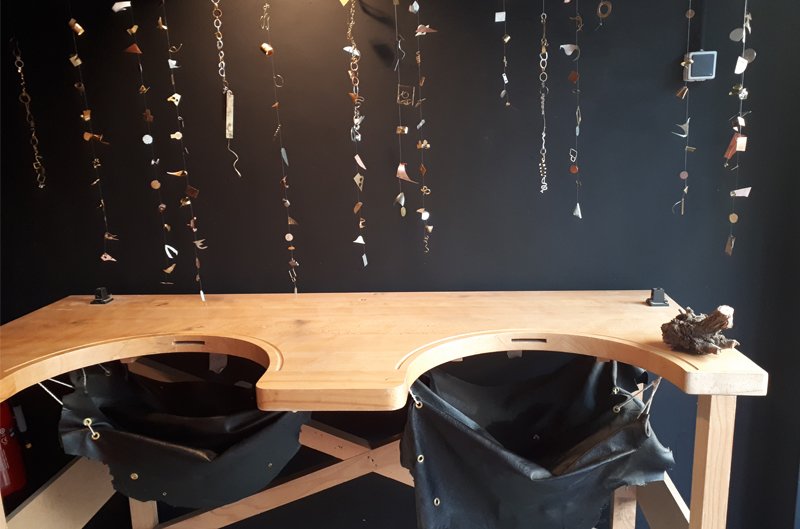 The AFEDAP
school of jewellery
Every day is an opportunity to collaborate with the professionals who trust in us for their projects and through this Competition we will be sharing exchanges and confrontation with the creators of tomorrow.