A truly special year for us is coming to an end and we want to conclude our tenth anniversary celebrations with a reflection on our future, between projects already underway, concrete commitments and dreams for the future.
New website and G-Silver Application
We have collected your comments, listened to the needs of our customers in order to improve our services and develop an offer that will be more and more in line with the requirements of the creators. Shortly we will be pleased to offer the possibility of ordering plated and customised products directly on-line.
Over the next year, the site will also be renovated to make browsing faster and to offer more features to customers who reach us by mobile or tablet.
Amongst our ideas for the future is to develop a dedicated application, an even more efficient and practical method for exploring our catalogue and managing your purchases.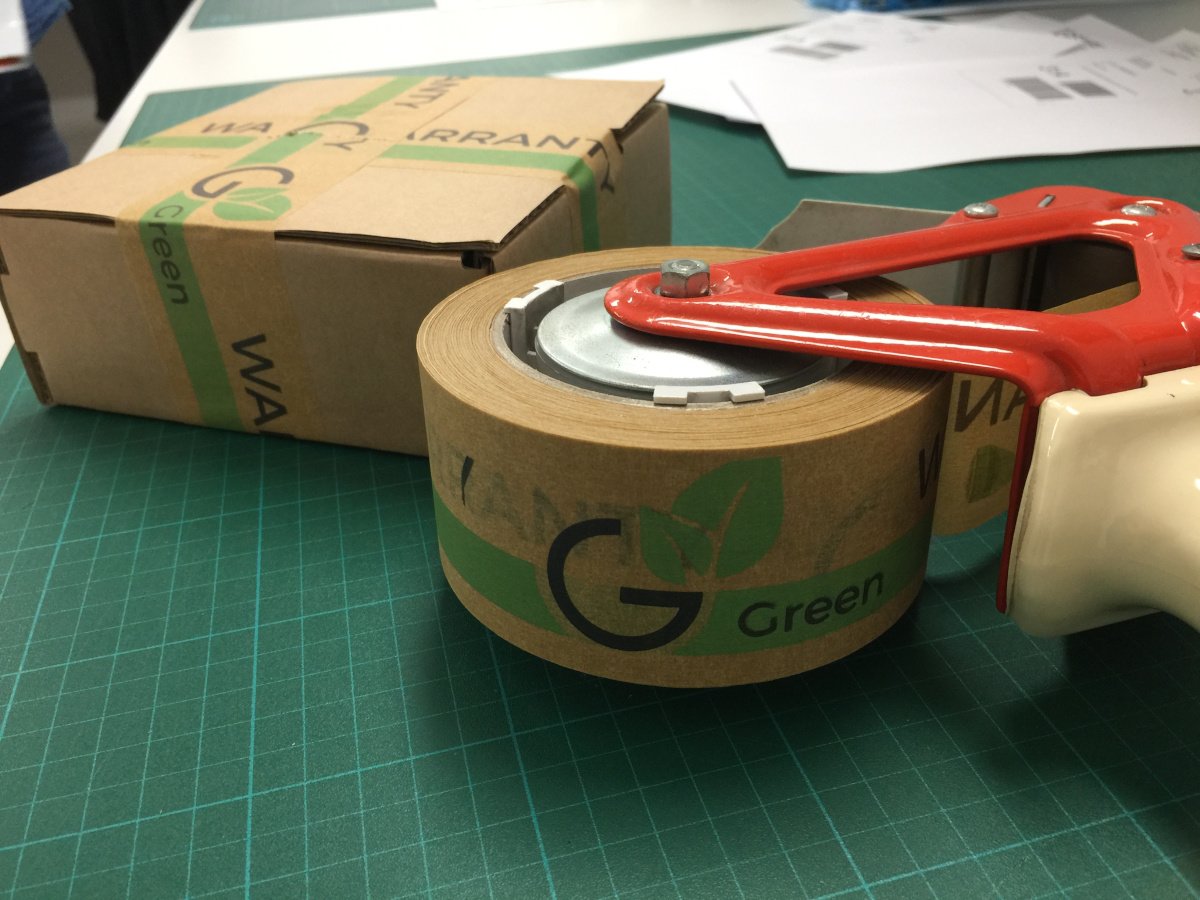 G-Silver Green
Our concrete commitment: a better respect for the environment.
We have decided to take concrete measures to reduce our environmental impact, a promise to which we have named: G-Silver Green.
In 2020, our goal is to reduce the use of plastic in our packaging and in our daily professional life by 80%.
The switch to environmentally friendly packaging has already started, with new paper tape and new sachets made from corn, which we will use as much as possible for shipping our packages.
In addition, invoices for our orders will be printed on recycled paper.
In our daily lives we have reduced the use of plastic by reusing sachets and office materials and, for the coffee break, we have replaced disposable cups with ceramic cups.
By small gestures like reusing and using environmentally friendly materials, we are committed to helping save our planet.
New Offices
Between the boxes and chests, we are ready to move!
In the new offices, we have dedicated a large area to our showroom, a space in which to best accommodate customers who want to come and visit us to discover our products in person, receive personalised advice and get to know our team.
There will also be more workspace for us with a larger workshop in which we can assemble lots of new products and be able to adapt to the requirements of our new services.
We are excited to move our business to premises that meets our goals.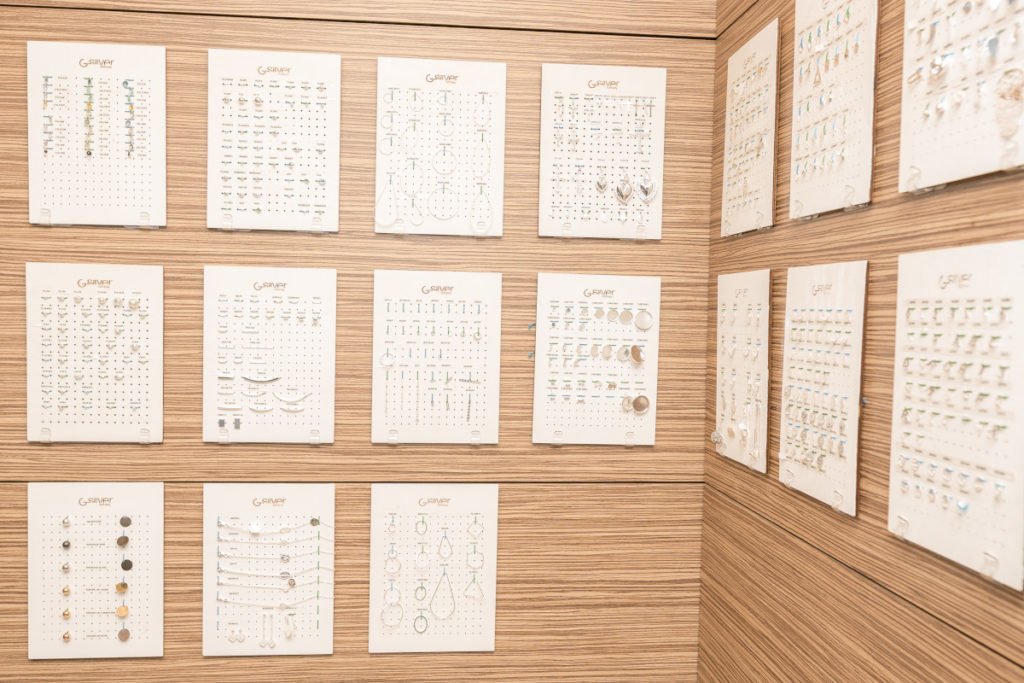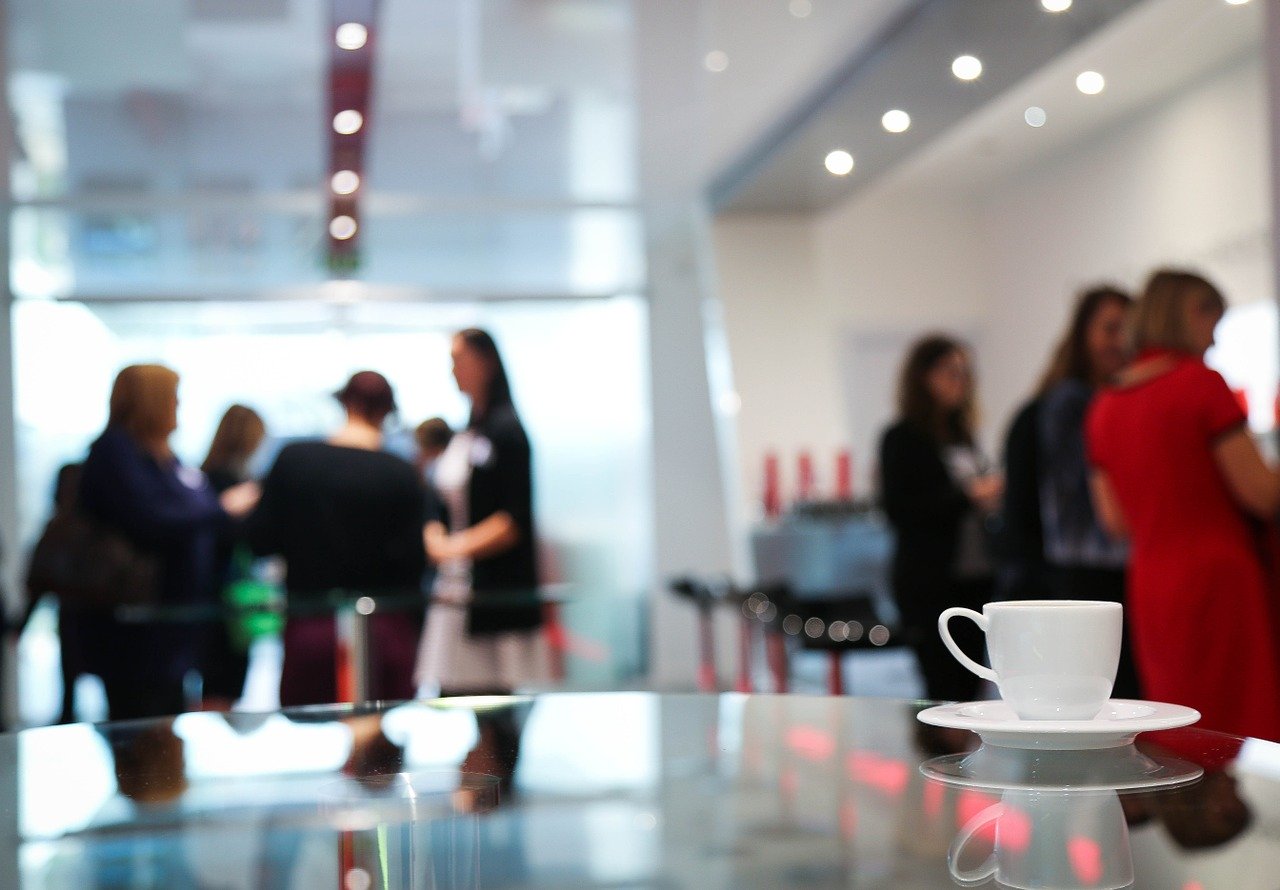 Closer to our customers
In 2019, we opened up to social networks to be closer to those who follow us and to offer other points of contact: we have traced the path and we want to continue telling our stories by developing this form of communication.
We have gone from strength to strength in the French market over the years and for the future our objective is to develop G-silver abroad by getting closer to European professionals and especially to the German market.
Amongst the planned events are roadshows that we want to organise in France and abroad, an initiative already experienced in October by participating in a meeting day between professionals of the sector organised by the BOCI.
The path we have travelled so far has brought us much: it has allowed us to learn, to think and to improve, and now we are looking ahead full of challenges and plans for the future.
Happy New Year and good luck for the future to all. The G-Silver team!
#Gsilver10years